Julie and David Troudt, owners of Monument's Ice Cave Cider House, 174 Washington St., added the 174W wine bar and pizzeria at the same spot about a year ago. Twelve taps feature Colorado wines, and a wood-burning pizza oven is on a side patio.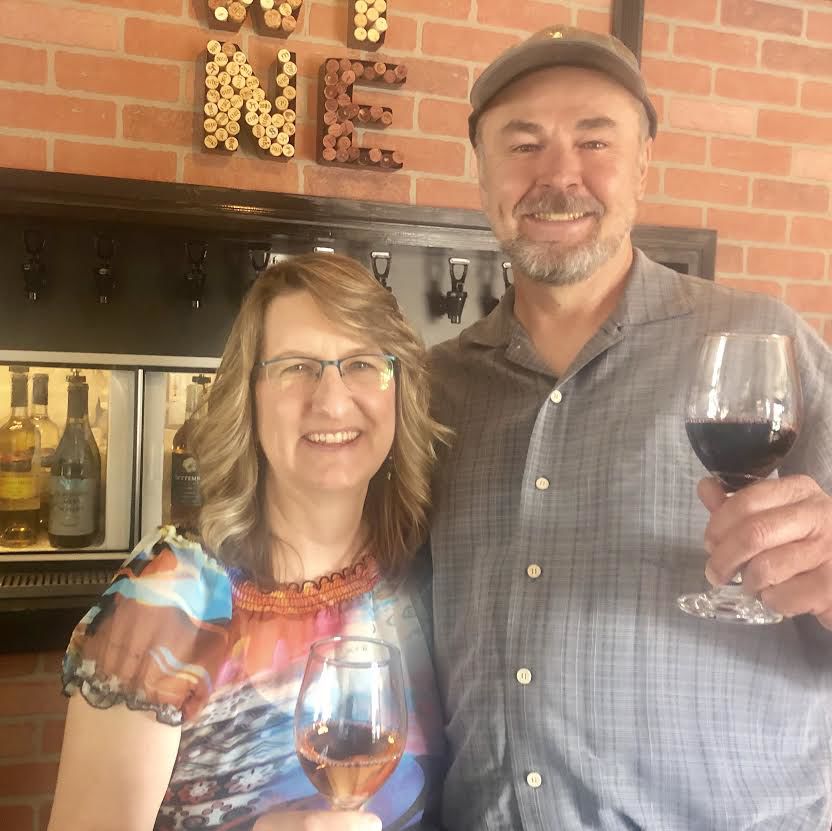 "We make pizza dough every day, and when it's gone, it's gone," David said. "We also have a gluten-free crust."
You can build your own pizza or select from chef-inspired pies, such as Mountain Meat ($15.50) with pepperoni, Italian sausage, calabrese salami and mozzarella. A seasonal pie ($16) currently consists of red sauce, garlic, bacon, mozzarella, jalapeños, pineapple, goat cheese and Parmesan.
Not in the mood for pizza? Try the charcuterie trays, chips and salsa, or chips and hummus.
And, of course, there's wine; 174W's wine selection includes top Colorado wines on 12 rotating taps. A recent selection included a rosé from Chill Switch Winery (Cedaredge); a Viognier from BookCliff Vineyards (Boulder); Broomfield's Turquoise Mesa Winery's Cabernet Franc; and Red Fox Cellar's (Palisade) Nebbiolo. The "all Colorado wine bar" adjoins the cider house.
Hours are 3 to 9 p.m. Thursdays, 3 to 10 p.m. Fridays and Saturdays and 4 to 8 p.m. Sundays. Details: 510-1636, tinyurl.com/y4jyxw7q (cidery) and tinyurl.com/y2vtmlpn (wine bar).
Contact the writer: 636-0271
Tribune dining reviewer Micah Redfield contributed to this report.